---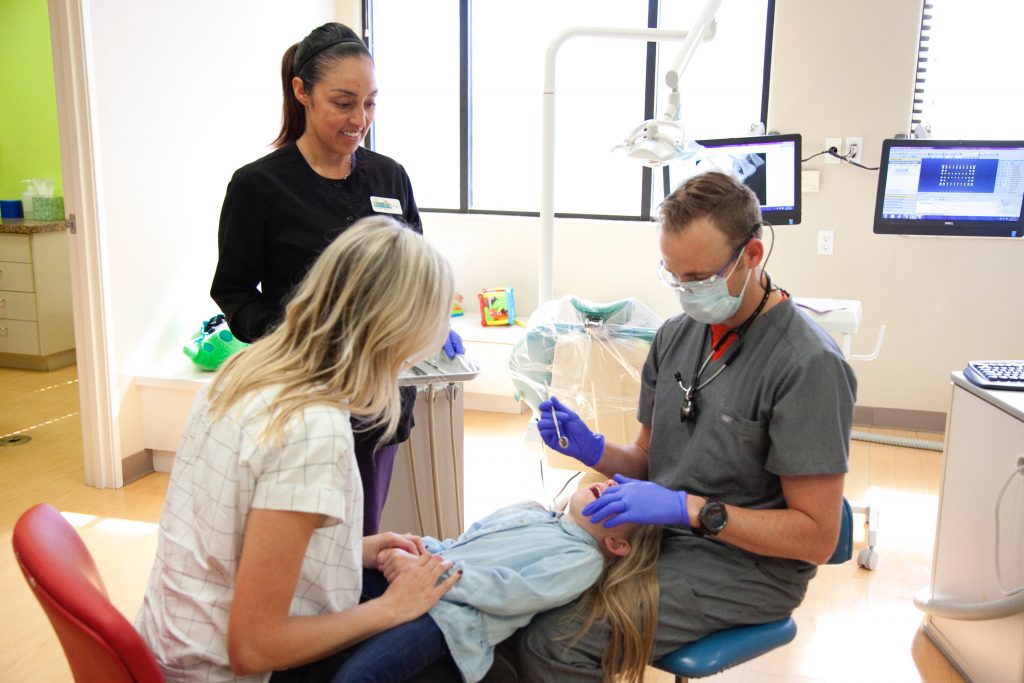 A Dentist Just for Kids, Serving East Valley Residents Since 1999
Who We Help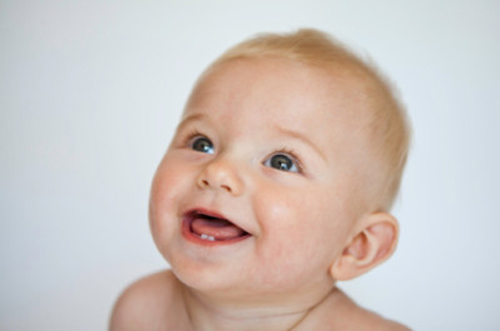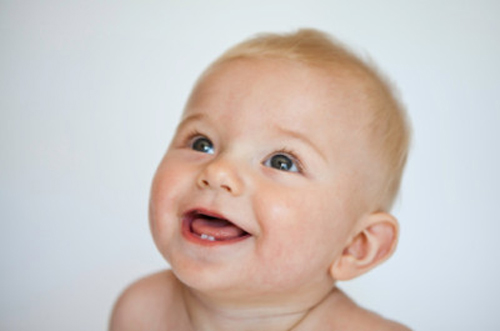 Begin a lifetime of good oral hygiene by bringing your infant to the dentist. The American Academy of Pediatric Dentistry recommends infants go to the dentist by their first birthday. Not only do early dental visits help you keep your infant's mouth clean and healthy, they will increase the likelihood of your child feeling comfortable during future visits.
Toddlers love to show they can do things independently. One way is by brushing their teeth, but they still need your assistance. We can help you by going over brushing and flossing techniques with you and your child. We will also keep track of your child's teeth development. And we will go over the use of toothpaste at this age. In addition to regular exams and cleanings every six months, we provide preventive care, X-rays, and restorative treatment.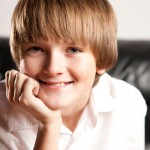 Adolescence is a key time in a person's oral history. This is the time when your children will lose baby teeth. And this is when your children could be at an especially high risk for cavities as well as injuries, particularly children who are active in athletic programs. They may adopt less than ideal eating habits, which could affect their oral health. And they start to become more aware of their appearance and may want to consider ways to fix missing or crooked teeth.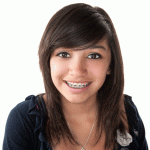 Not yet on their own, teenagers have full control over their oral care, for better or worse. By taking your teens to regular dental exams and cleanings, you can set them on a path for a clean and healthy mouth when they are older. We will show them the right way to brush and floss their teeth. We will also go over their options for any restorative or cosmetic solutions for their smiles. And we provide preventive care and emergency treatments.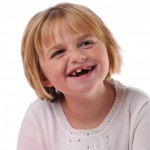 Dr. Taylor and staff are highly skilled, well trained and enjoy caring for children with special needs. Part of the specialty training Dr. Taylor received as a pediatric dentist was dedicated to working with and caring for children with special needs. The Kids Grins goal is to make each visit for all children whether they have special needs or not to be as comfortable and easy as possible.
The office has been specifically designed to accommodate large and small wheelchairs as well as other types of transportation used by certain children. We welcome all those with any disability or special need to visit us at Kids Grins today.